Futurespace designs PwC's new Barangaroo office space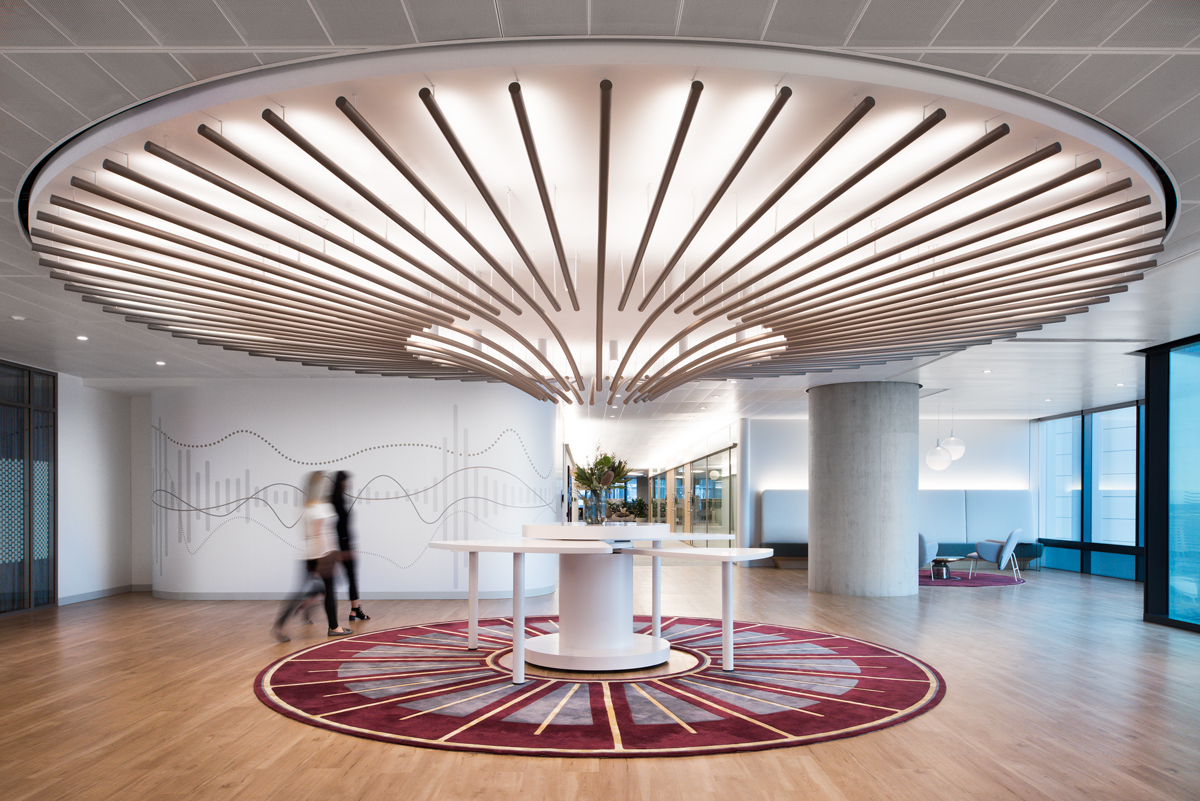 Futurespace designs PwC's new Barangaroo office space
Article by Property Observer
JULY 2017
PwC has unveiled its new offices in Barangaroo Tower One.
Designed by leading architectural firm, Futurespace, PwC will have four entire floors dedicated to working with clients, known as the Client Collaboration Floors.
Angela Ferguson, Futurespace managing director said these new client spaces put PwC so far ahead of the curve when it comes to how business will be done in the future.
To read the full article, click here.