The new home away from home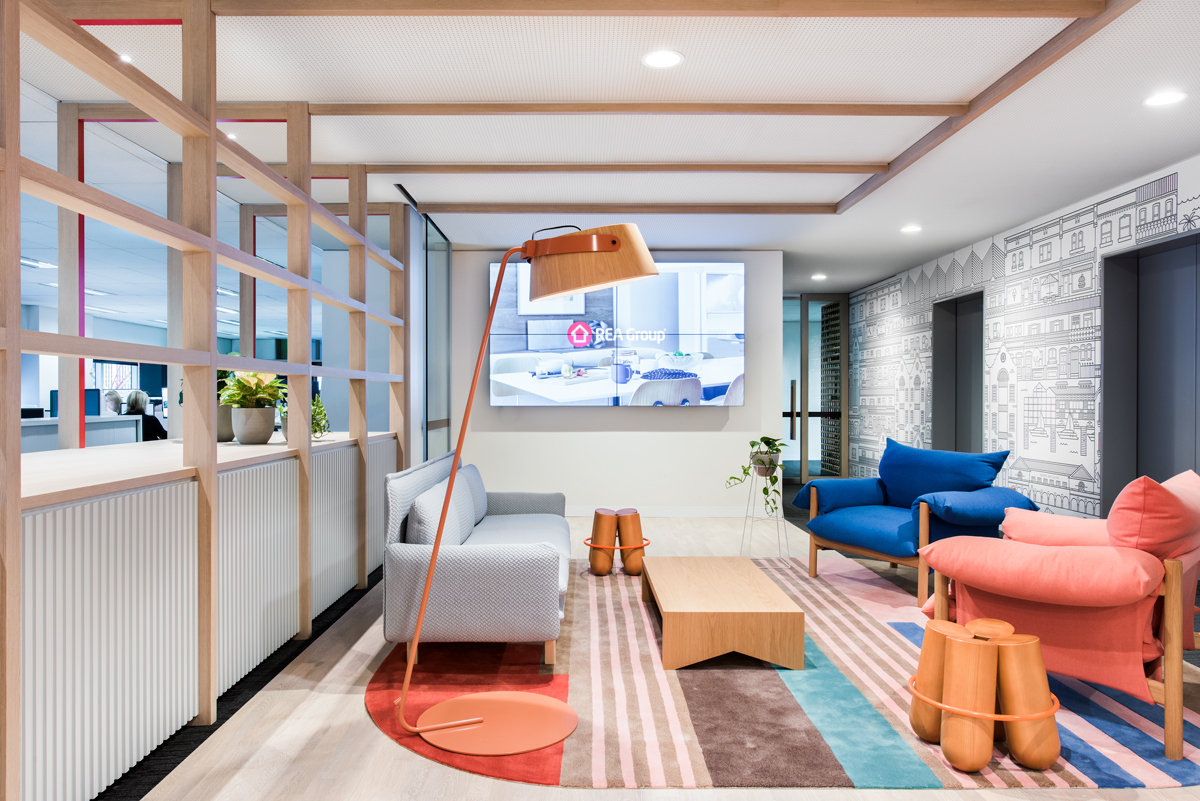 The new home away from home
Article by Property Council
JUNE 2017
"As the boundaries between work and play blur, and as more people work from home or their favourite café, design needs to offer even more to entice people into the office."
Digital advertising giant REA Group has recently moved into its new 950 sqm 'home-styled' office in Sydney – a workplace that looks more like a coastal retreat than a commercial centre.
Designed by Futurespace, the office layout evokes the comfort of home with mood-based lighting, a soft colour palette and spectacular views.
Visitors leave the lifts and enter a reception area, styled with low-slung couches and soft textured rugs, which feels more like a lounge room than a lobby. Progress through the spaces and you'll find a lush greenhouse, a games room, workshop space, dining room and even a wine cellar.
To read the full article, click here.