How Virtual Reality will change the way you work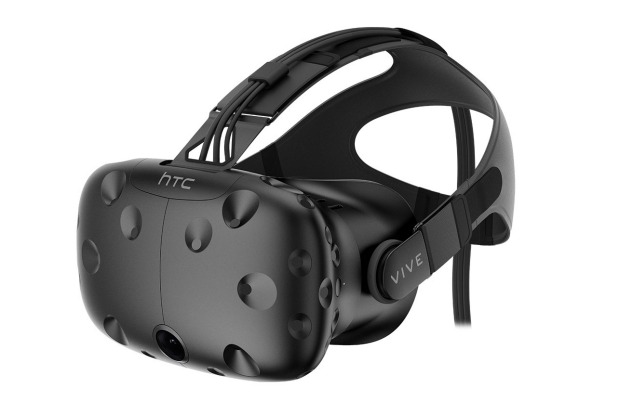 How Virtual Reality will change the way you work
Article by Executive Style
MAY 2016
"A new era of communications and productivity has dawned, thanks to a wave of modern Virtual Reality (VR) hardware and software."
 
With the release of premium VR headsets, Oculus Rift and the HTC Vive, in April, everything we know about business is about to change. But after witnessing, and maybe being baffled by, the last few years of VR propaganda, you're likely thinking, 'yes, but how will it change?'
For Stephen Minnett, director of design and architectural agency, Futurespace, VR will, "close the gap in quality between physical connections and electronic connections".
To read the full article, click here.