How to succeed being a female in a male dominated industry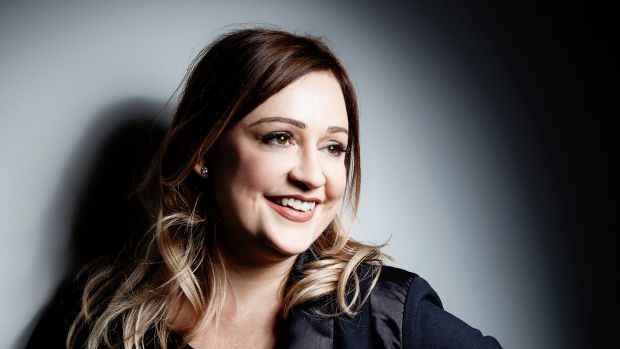 How to succeed being a female in a male dominated industry
Article by Australian Women Online
By Angela Ferguson, Managing Director of Futurespace
My industry is dominated by men. A phrase that I know is often said a lot, but my career in interior and architectural design is really lacking in female representation at a senior level.
How many successful senior interior designers can you name who are female? From Philippe Starck to Marc Newson and Marcel Wanders, success stories of women in interior and architectural design are drowning in a sea of men. There are handful of high profile women working in design, namely Patricia Urquiola and Ilse Crawford, but that's about it!
To read the full article, click here.