How to create the perfect office for your business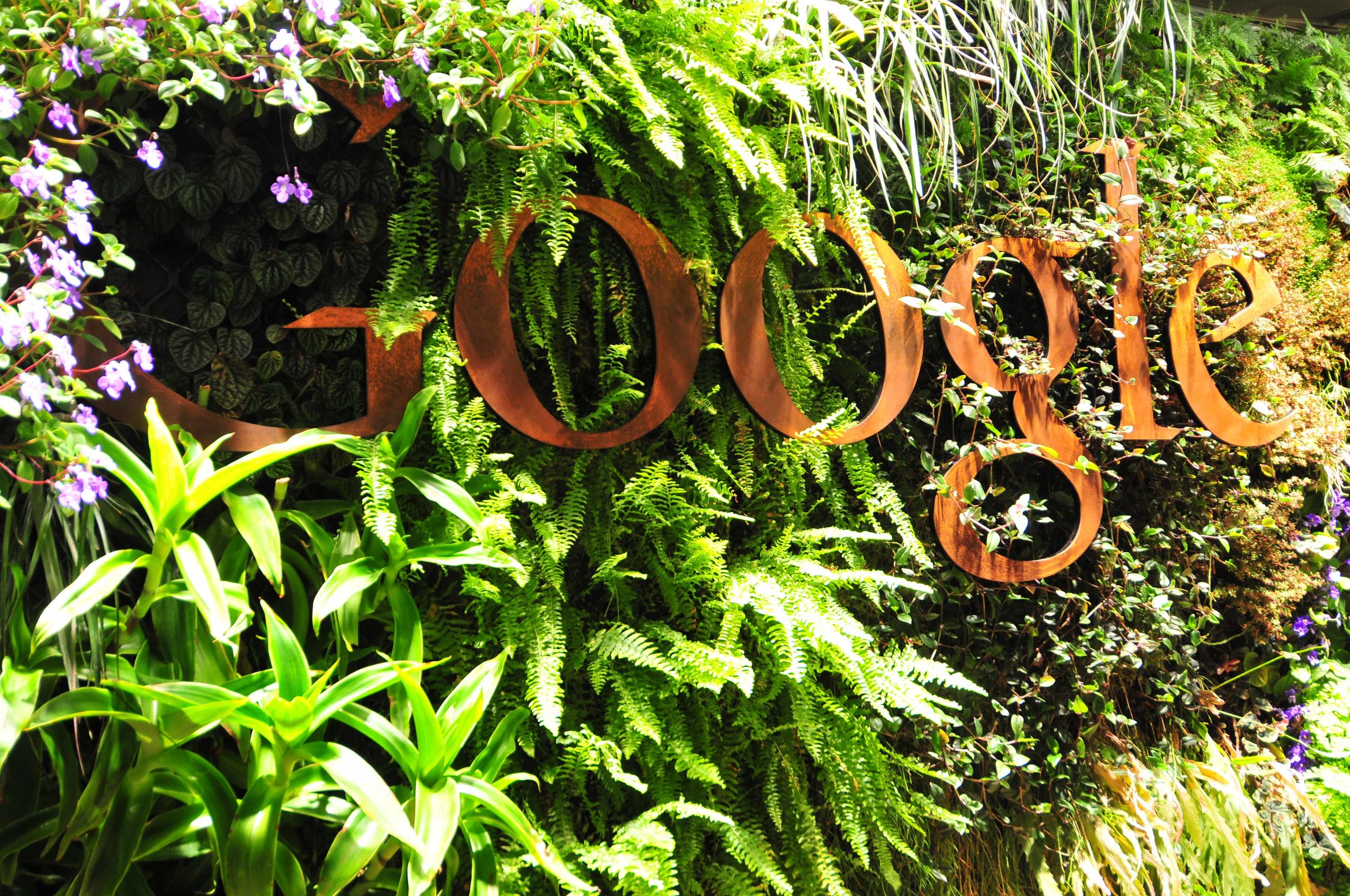 How to create the perfect office for your business
BY ANGELA FERGUSON, MANAGING DIRECTOR OF FUTURESPACE
If you're an entrepreneur setting up your business, these tips will be invaluable.
Setting up an office can be daunting, especially as the nature of work seems to shift at an ever-changing pace.
The challenge for entrepreneurs is balancing the culture of their team with costs.
To read the full article, click here.